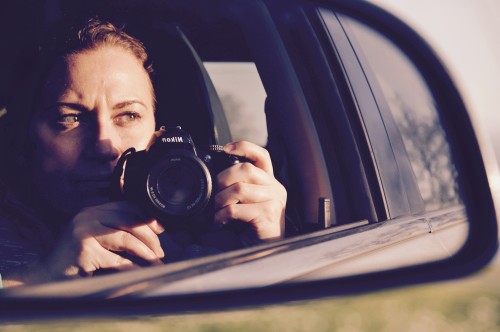 JESSICA MCKEOWN PHOTOGRAPHY
FAMILY & LIFESTYLE PHOTOS
You know that photo that you just LOVE?! The one with your real smile. The one with your baby's sweet hands holding yours. The one that makes you feel as if that moment was happening again. That's the kind of photos I like to take. The ones you'll love and cherish forever. The ones that tell the story of who you truly are.
I've been taking photos for most of my life, starting out as a child on weekend photo walks with my dad, an artist who guided me to see beauty in everything. In high school and college, I immersed myself in journalistic photography for school newspapers and magazines, and then went on to work for Webshots, the first online photo-sharing site. Now, I am available to photograph the special people, moments, and events in your life!
PLEASE CONTACT JESSICA@SF3AM.COM FOR SAMPLES & APPOINTMENTS.